Mark's Latest Creations
Mark is constantly creating new games. Chances are a new game was just created this week or last month.


Search Our Catalog

Ambiguity



Always in Stock!
SideLinks Word Association Game
This often hilarious word association game is the rebranded version of the top selling "Connections" game made in Aurora.


Visit the SideLinks Website

A-Z Critters Multi-Use Matching Game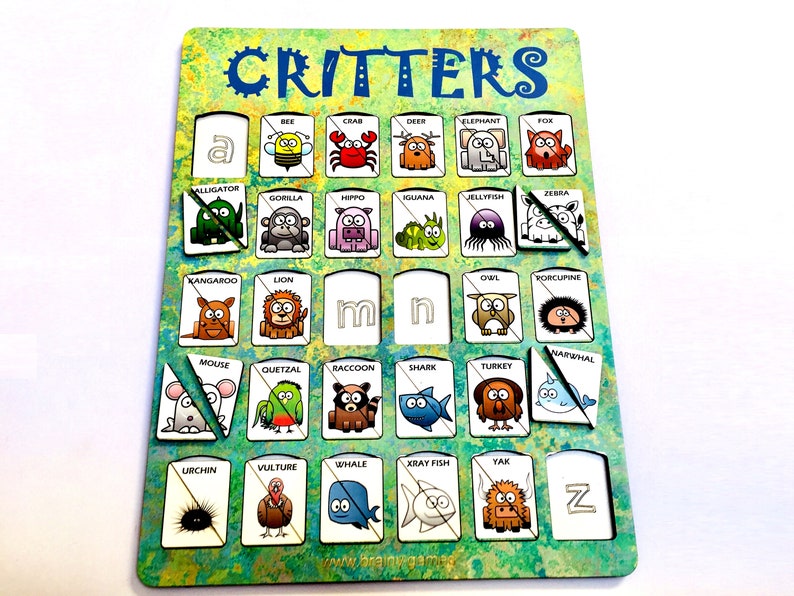 UnEarthed - 3D Treasure Hunt Family Board Game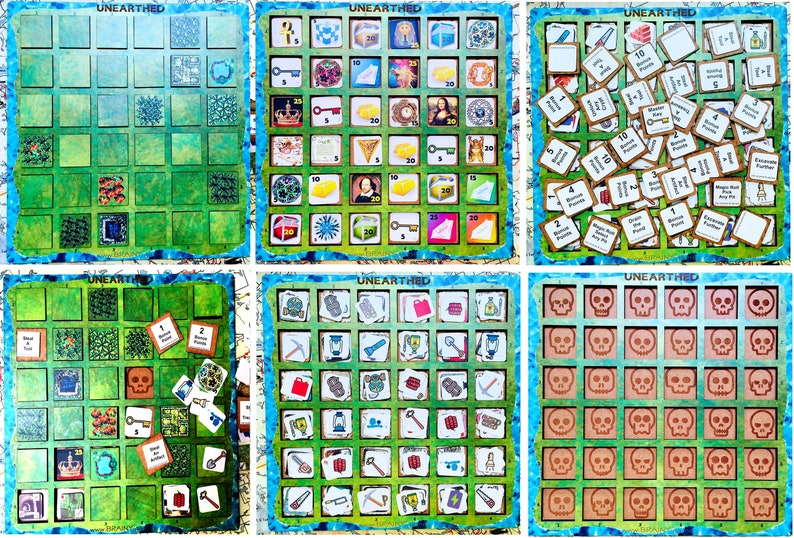 Muskoka Games and Puzzles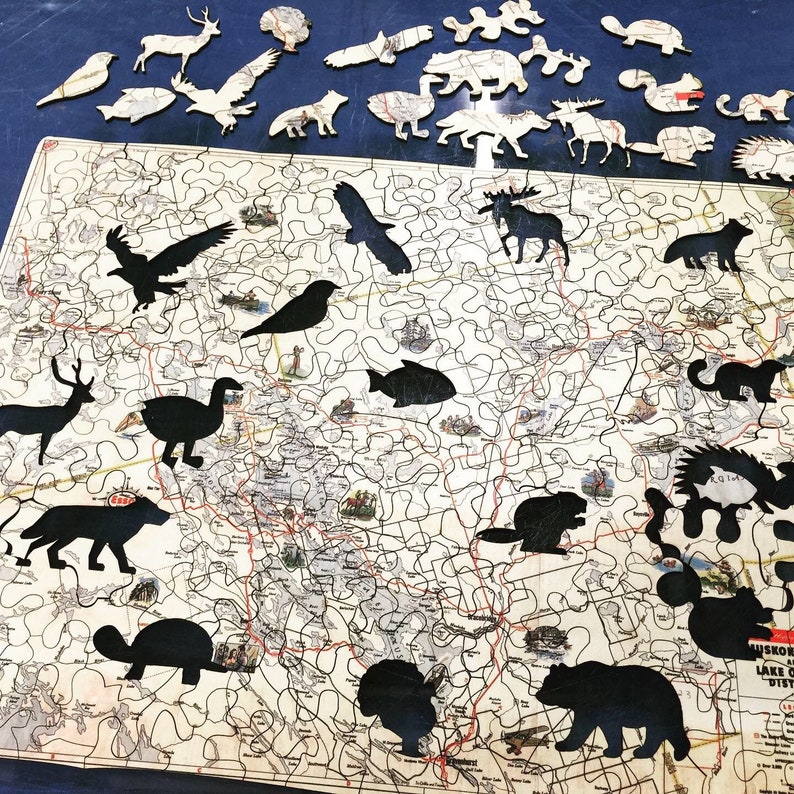 Word Sleuths (like Multiplayer Hangman)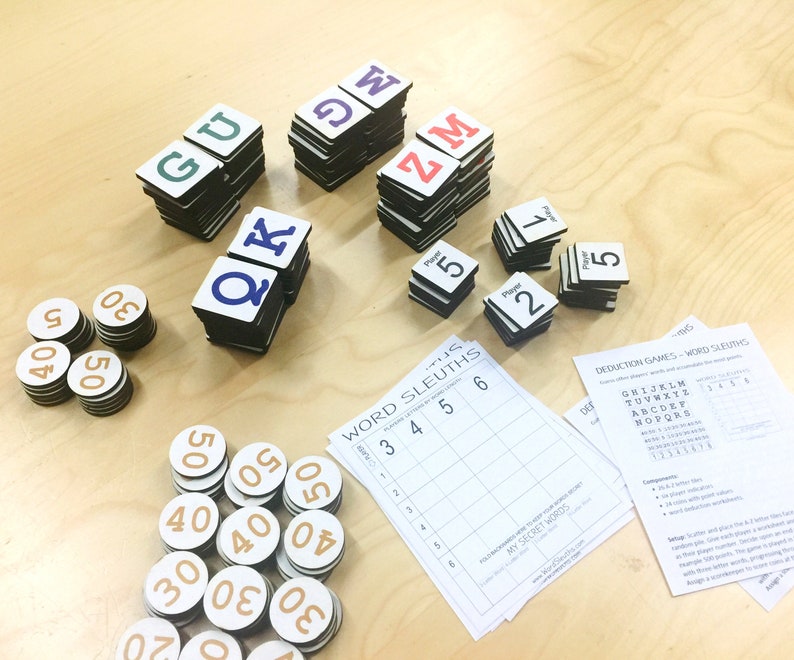 Lifesize Violin Puzzle

Pair Four Word Game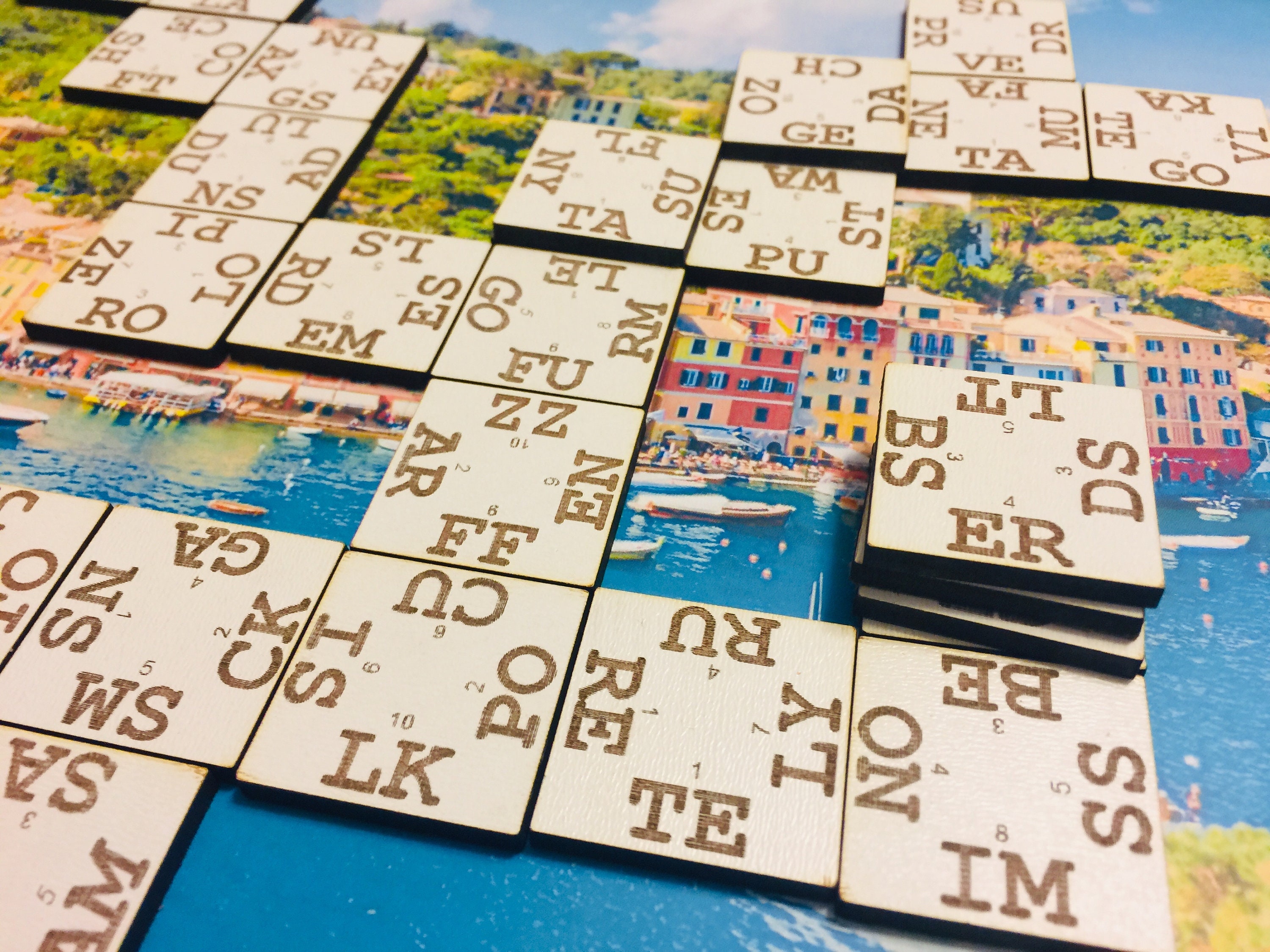 Stackers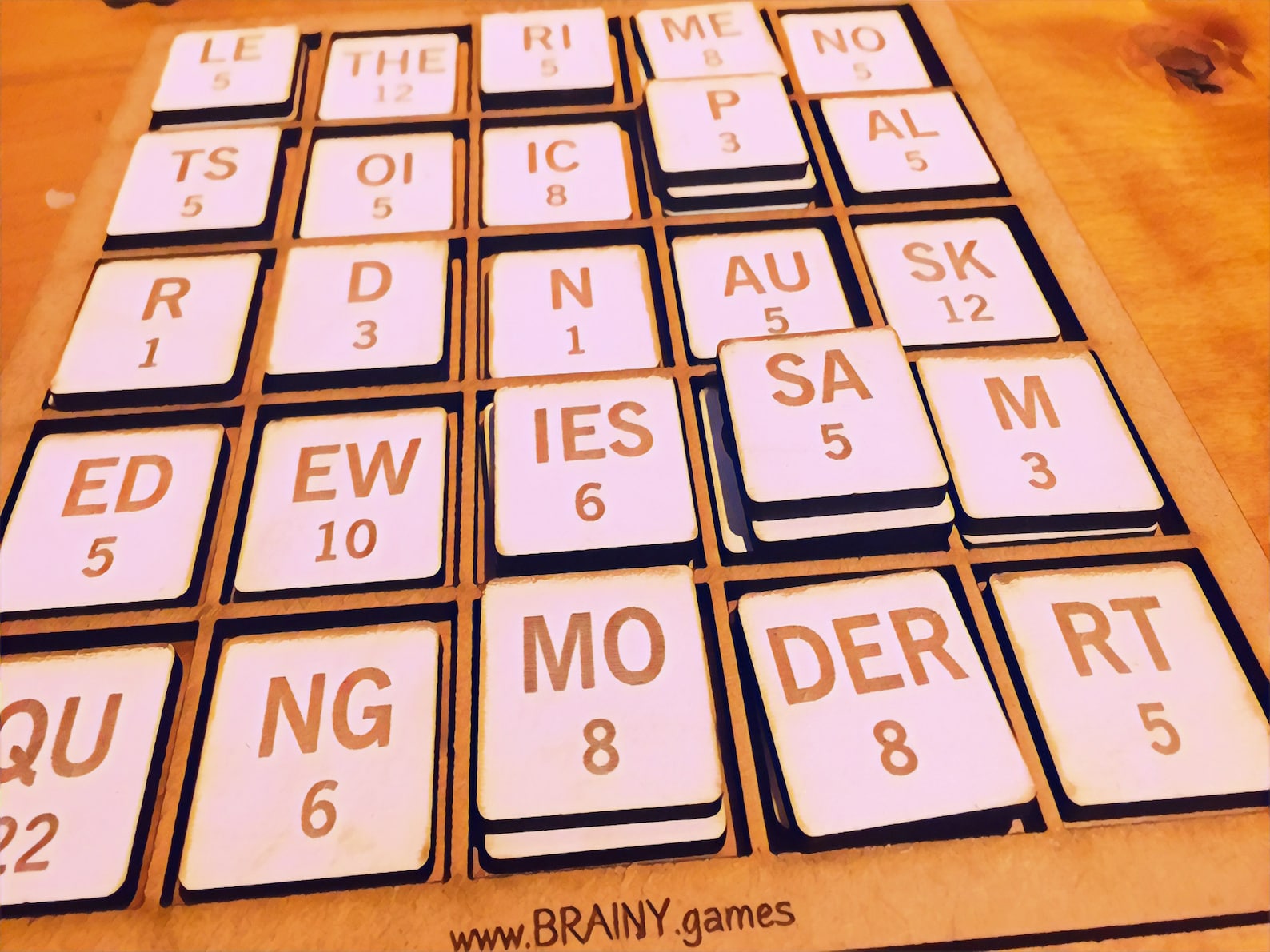 Four To Score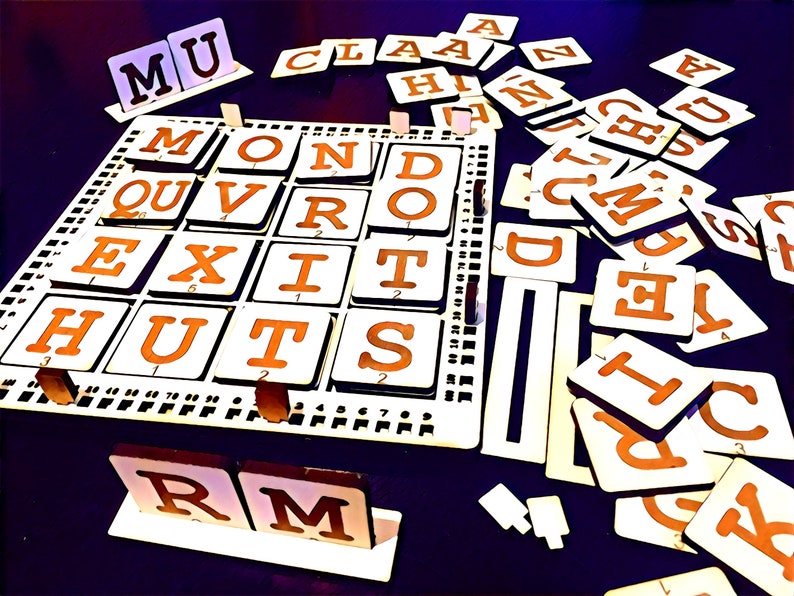 Math Tac Toe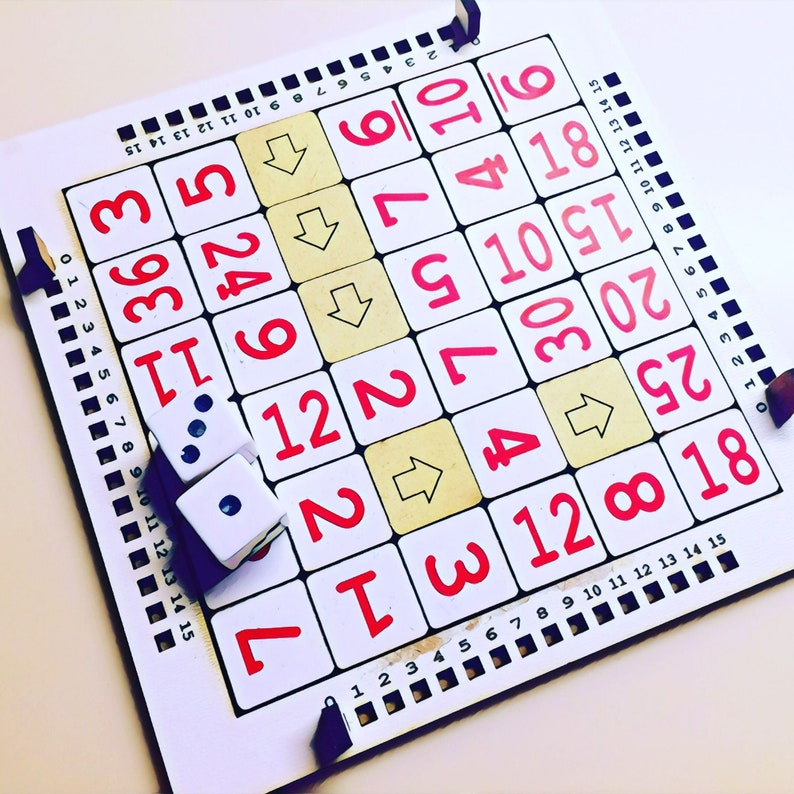 Bee First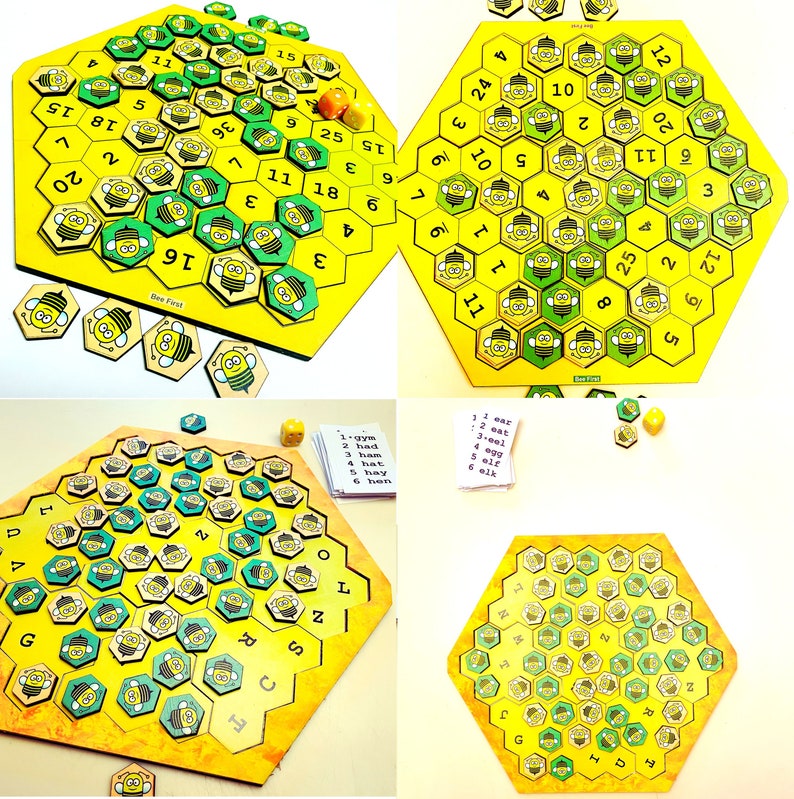 Search Our Catalog