Mark's Latest Creations
Mark is constantly creating new games. Chances are a new game was just created this week or last month.



Now in Stock!
SideLinks Word Association Game
This often hilarious word association game is the rebranded version of the top selling "Connections" game made in Aurora.


Visit the SideLinks Website

Magnetic Tetris ~ Infinite Solo Game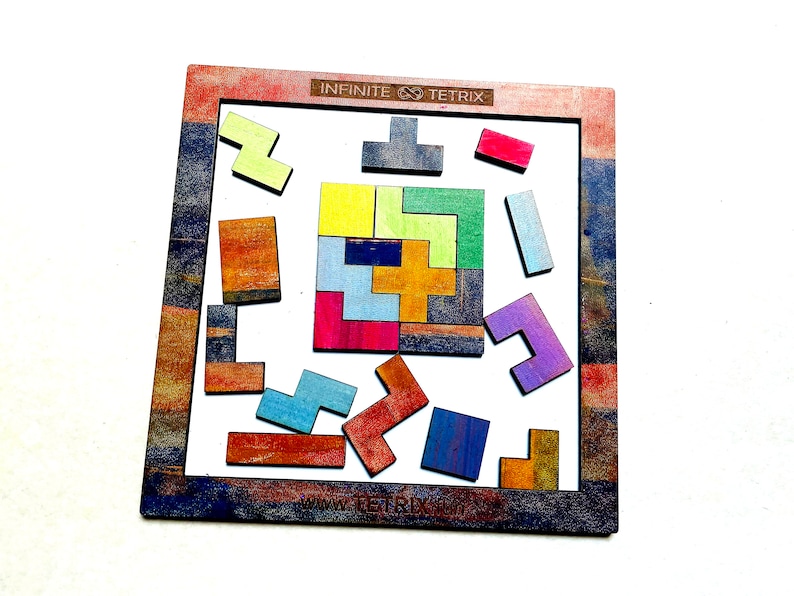 A-Z Critters Multi-Use Matching Game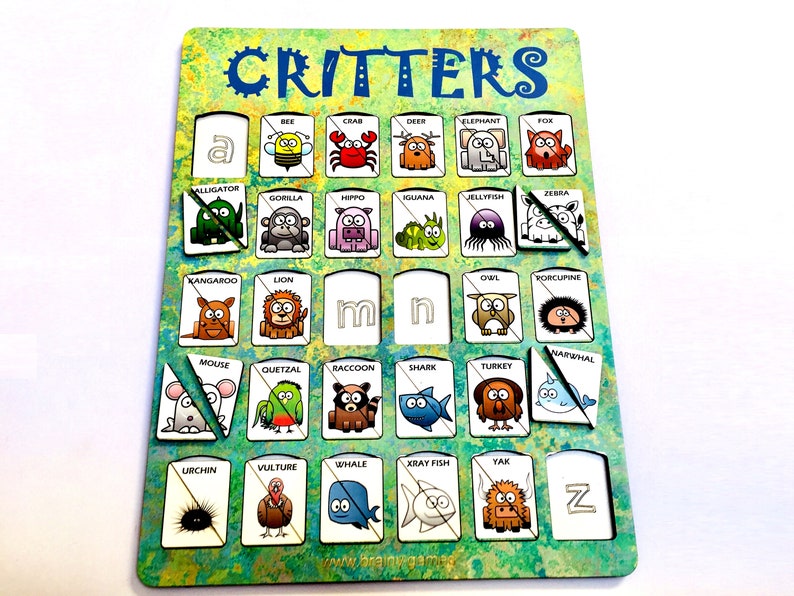 Word Sleuths (like Multiplayer Hangman)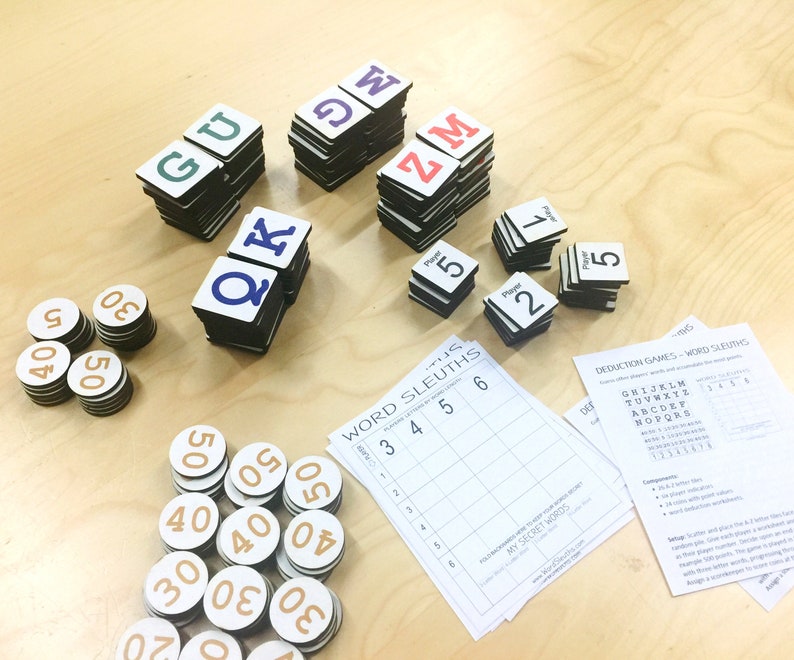 New Game Alert - Four Layer 3D Canada Puzzle!


New Game Alert - Seven Layer 3D World Brainteaser!


New Game Alert - Cover Your Asps!

New Game Alert - Diceberg Alley!

Magnetic Wall Hanging Puzzles

World of Animals Puzzle

Chunky Puzzles for Youngsters

Wordzzles Infinite Brainteaser 3x3 Word Squares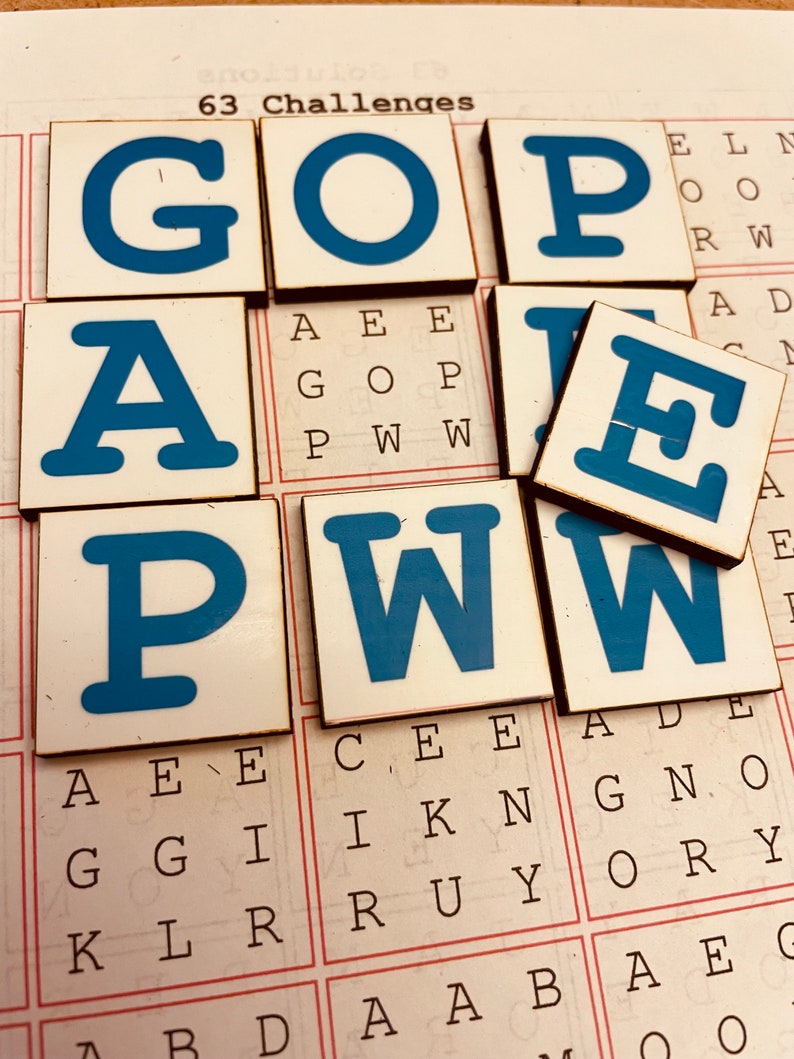 Generate New Puzzles here.